Welcome to Celestica Laboratories

Celestica Laboratories is a Pharma company located in Chandigarh region. We are the division of our parent company Chemross Lifesciences. Celestica Laboratories was introduced in 2022, and is the best ISO certified Pharma company. We also work as Third Party Manufacturing company dealing in compelete segment of Allopathic range of Pharma products. Working with separate teams of professionals & experts, our company introduces new innovations on regular basis. Most importantly, we offer Business Opportunities to the associates working with us. The business is highly profitable working with Celestica Laboratories. Working with wholesalers & retailers, we are one of the best & well known Reputed Pharma companies.


We offer Monopoly based PCD Pharma Franchise, working in different parts of PAN India. Also, many good quality services are offered to our associates. We offer Timely delivery, Best Quality Packaging- Alu Alu Packaging & Blister Packaging, Free of cost Promotional gifts, Business with Low Investment & high rate of return, ETC. Contact Celestica Laboratories if you want to begin your own Allopathic PCD Pharma Franchise Company in PAN India.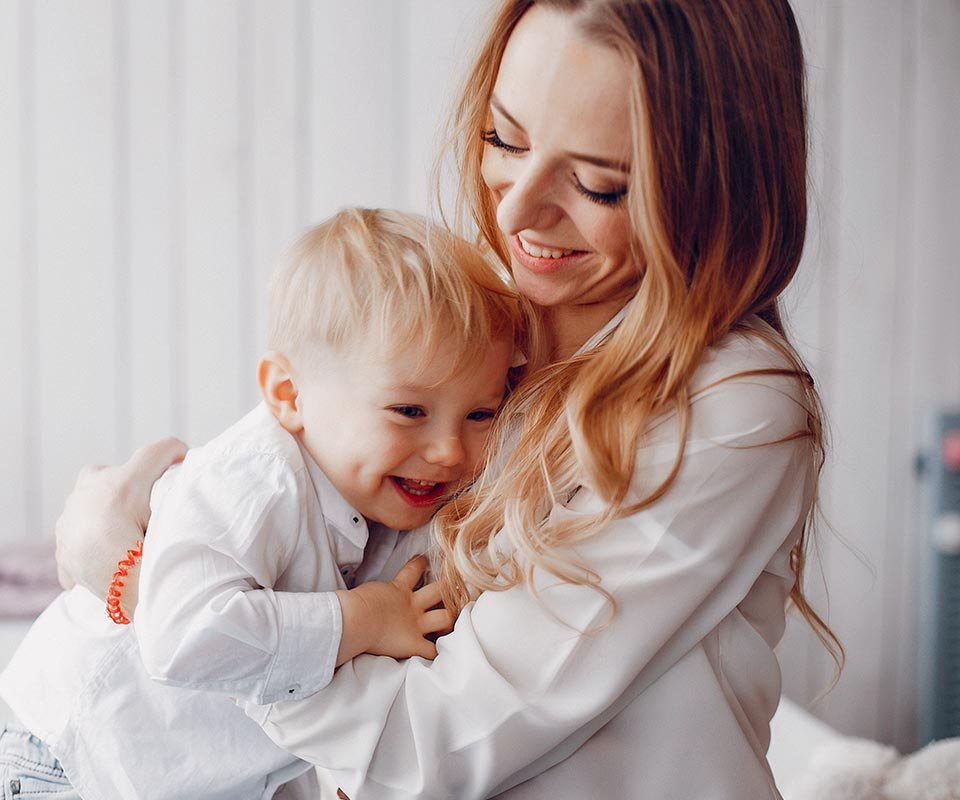 Our ambition is to establish ourselves as India's most successful organisation. Furthermore, we have the potential to become a well-known pharmaceutical company in the sector. To create a reputation as a high-quality PCD Pharma Franchise. SERVICE, INTEGRITY, QUALITY, AND INNOVATIONS are the guiding values that guide our actions.
Our goal is to provide the greatest service possible to all levels of society in every aspect. Their happiness is success to us. Introduce as many formulations that meet the highest quality criteria as feasible. At all times, we endeavour to maintain outstanding relationships with our suppliers, clients, workers, and beneficiaries.
Best PCD Pharma Franchise & Third Party Manufacturing Company in India

We are the majority of contributors to India's Pharma Industry, with over 300 Pharma products that are doing quite well in the market. Our pharmaceutical line has been chemically examined, and medical professionals and doctors suggest it for the greatest outcomes. As a result, there are numerous reasons why you should work with our firm. Here are some of the most compelling reasons to partner with India's Best PCD Pharma Business Opportunity Provider.
We can help customers with Monopoly Business Rights. Customers can take advantage of a market that is uncompetitive. There are free promotional gifts available. Promotional gifts include pens, notepads, tissue and pen holders, calendars, and other promotional things. We help firms with their early capital needs. The rate of return on investment is extraordinarily high. The business has no potential for danger or risk. Customers might receive monthly bonuses as well as a significant return on their investment. We offer high-quality products at affordable costs. The entire manufacturing process follows WHO GMP guidelines.